We have developed a new shape that is radically the "new normal".
Wearing a mask has never been so cool.
Buy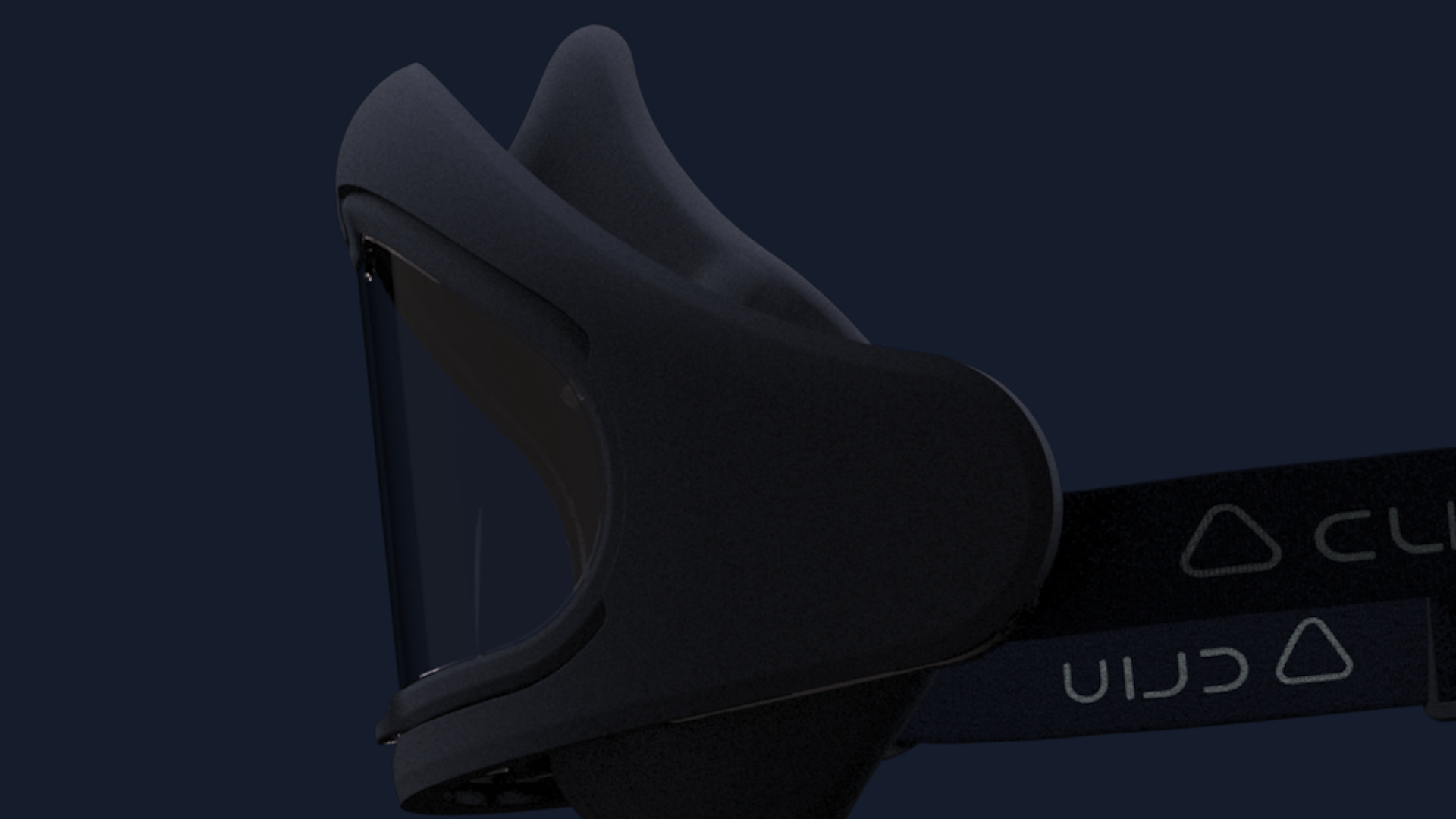 We have developed a new shape that is radically the "new normal".
Wearing a mask has never been so cool.
This is not a
mask.
A virus stopped our daily life and changed our routines. Even today, we are adapting to new scenarios that affect our language, communication, and expressions.
Today we are proud to announce the first mask that shows your smile, your emotions, and gives you back all the principle information your life needs in a Post-Pandemic world.


Watch the video now
scroll to learn more
Be free
Living safely does not mean giving up your quality of life.

We have worked with love and passion to allow you to be free to breathe deeply, free to communicate clearly, free to show your special smile, free to express yourself, and still excite the people around you.
Take back control.
Thanks to the dedicated app, you can check your CLIU to ensure it is functioning correctly. Additionally, you can see the filters consumption status and access real-time information on your health, such as breathing quality.

Your total well-being within your CLIU.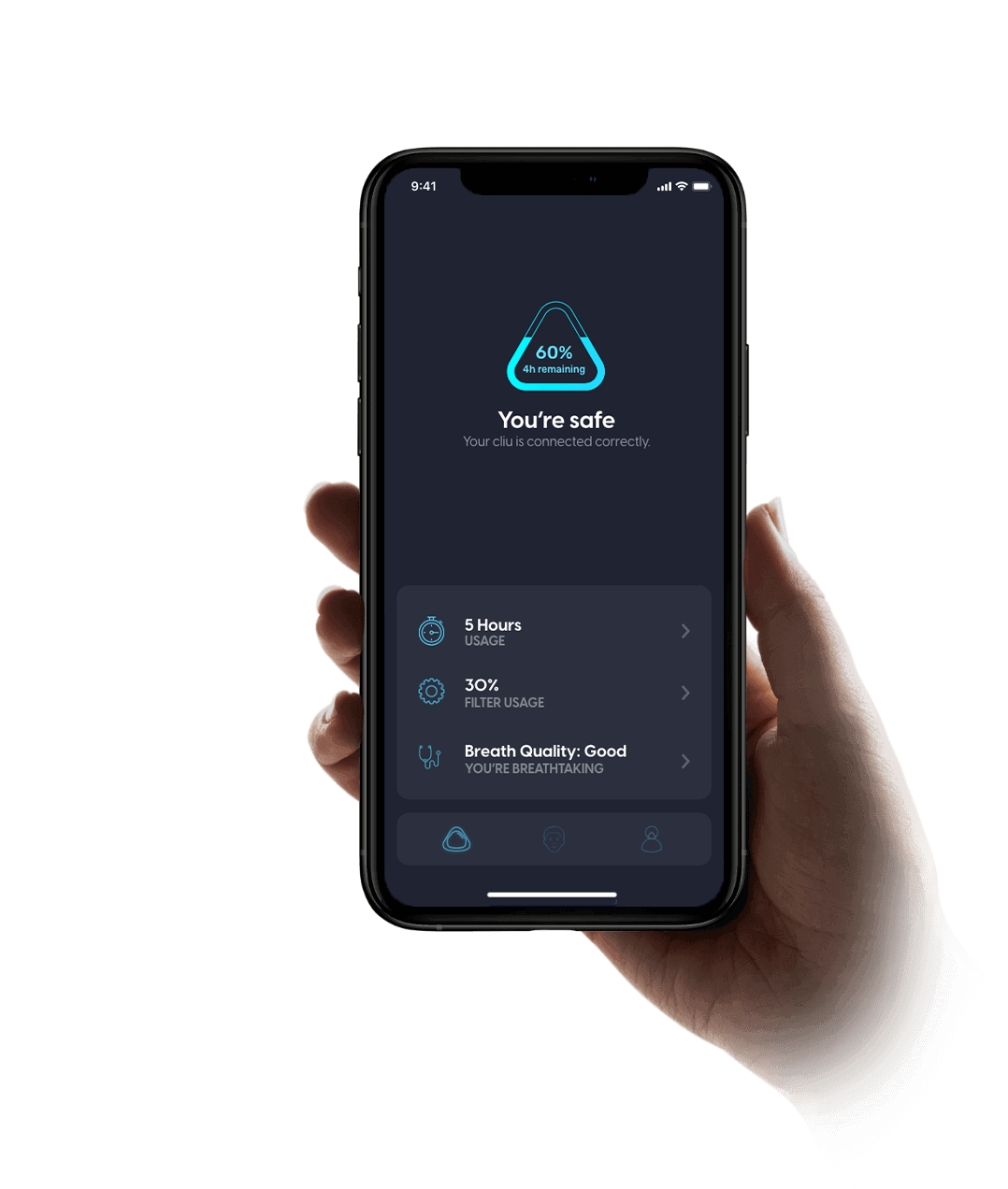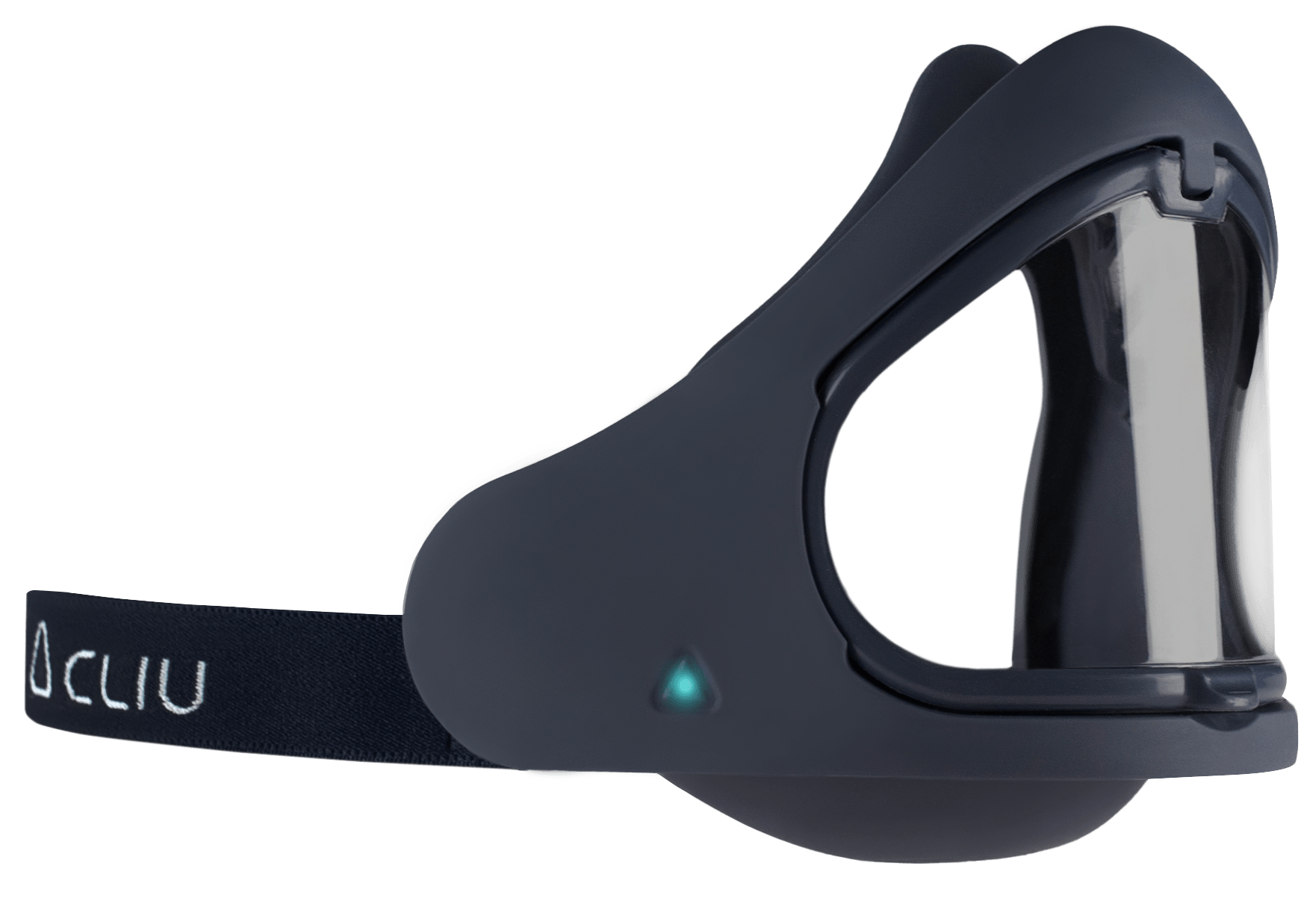 Your own mask.
Choose the colors of the mask and the frame that best suit you.
Mask Color
Frame Color
Get yours
We love hearing your feedback
"We found out your special designed mask a very clever, cool and unique idea."
Alissar
"I just happen to love the idea behind your mask."
Emerson
"I want to participate in the distribution of this product. Your idea is great!"
Oleg
"Fashion facial mask that works hard and looks great." 20.000 CLIU

to stop


20.000 kilos of plastic

before it reaches the sea.

In addition to our commitment to the three SDGs, we have decided to make a small contribution to preventing the impact of throwaway masks on the environment.

Discover More
Your brand deserves its own CLIU.
Staff and partners are the soul of your organization. Taking care of them means transmitting values that go beyond profit.

CLIU allows you to customize your masks by giving style and safety to the people who best represent your brand.

Restart with your original mask.


Personalize now your CLIU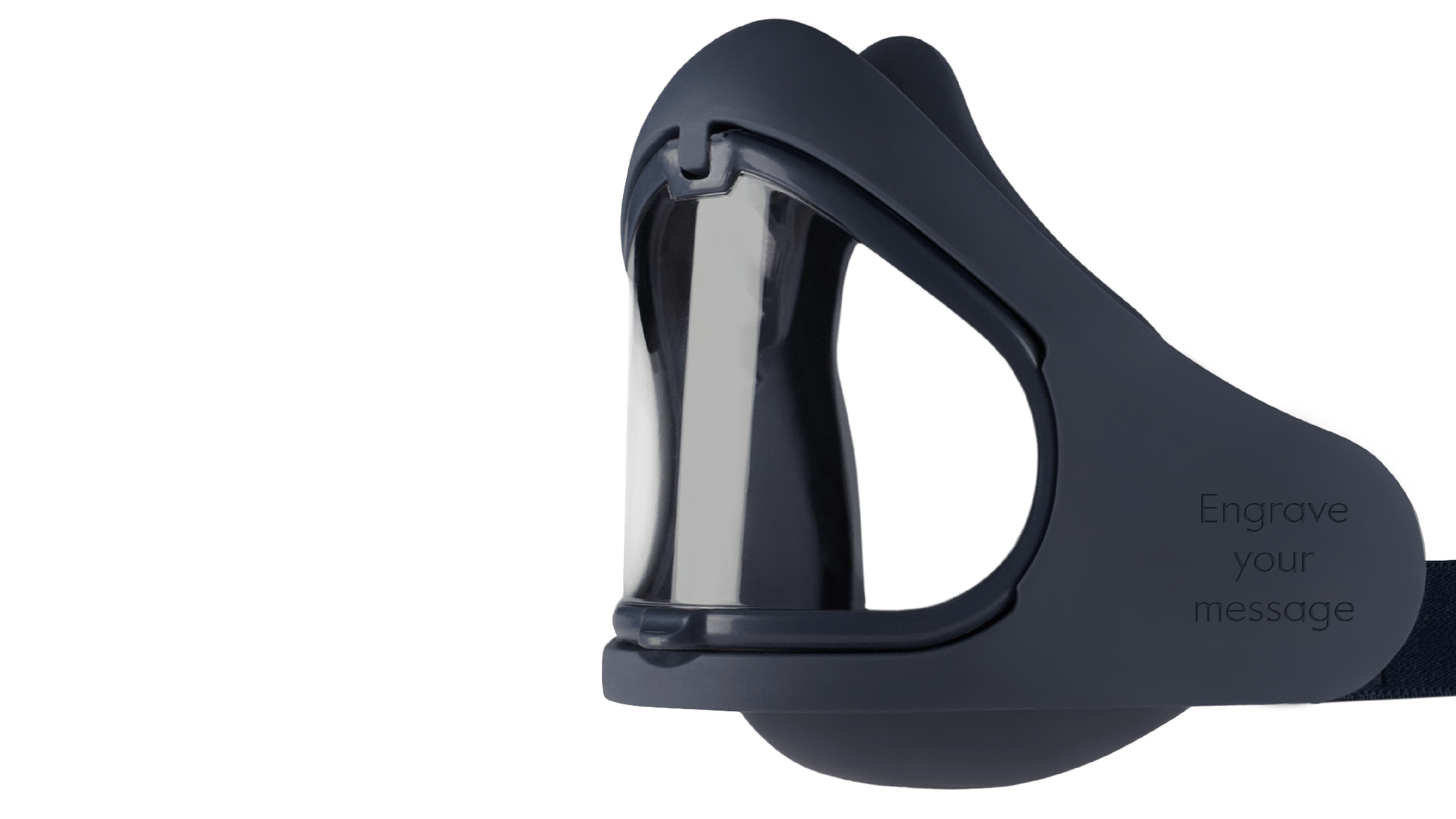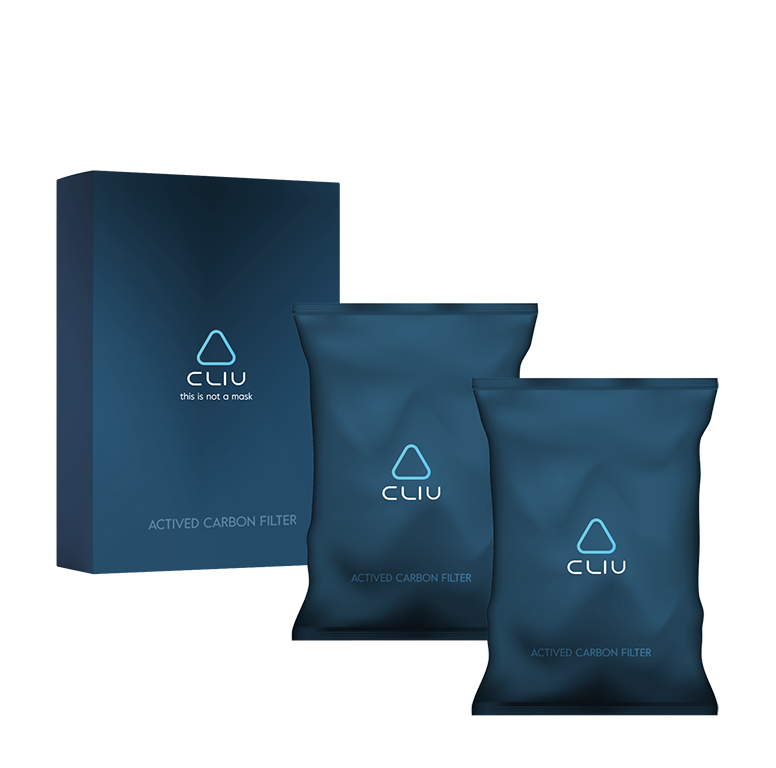 Interchangeable filters.
In addition to preventing contact with bacteria, CLIU is also designed to absorb pollution and to reduce everyday allergies from pollen.

Thanks to the interchangeable five-layer filters, also equipped with activated carbon, the mask filters the particles that would otherwise be inhaled during normal city life.

Replacing them is very simple!